Custom Make Boxes With Good Price & Service
Every company and shop is need packaging, we are happy that we make different packaging cardboard boxes for our customer, such as food packaging box, that including pizza box, cake box, candy, cookie, etc. Besides we make many products packaging cardboard boxes, Auto parts packaging, shipping boxes.
We custom cardboard boxes with lower minimum quantity, and that including custom printing, custom boxes shape and design, and have different logo technology. matte logo, glossy logo, and foil logo. with our best price and service. if you want get a price just send us email.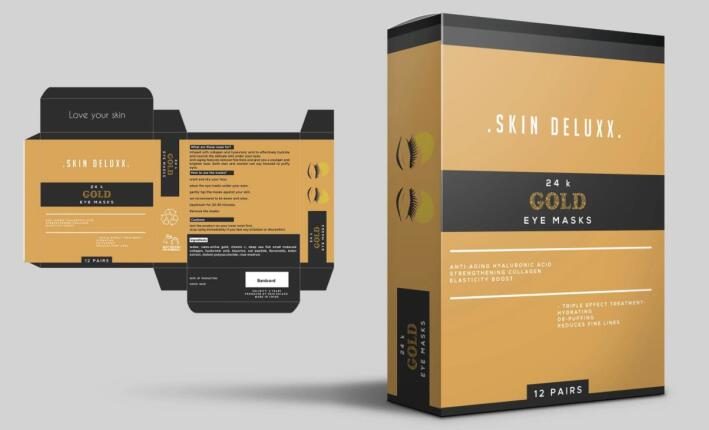 Simple gift box wholesale
Product parameters
Size 1: 110x140x35mm
Size 2: 120x210x40mm
Material: Gray board
Orange printed aircraft box
Product parameters
Size 1: 320x260x60mm
Size 2: 360x280x80mm
Material: Corrugated Paper
Pink bronzing plane boxes
Product parameters
Size: Custom
Material: Corrugated Paper
Process: Hot stamping
Product parameters
Size 1: 150x150x50mm
Size 2: 300x200x60mm
Material: Corrugated Paper
Yellow printed pizza box custom
Product parameters
Size 1: 190x190x40mm
Size 2: 240x240x45mm
Material: White cardboard
Polygon candy boxes supplier
Product parameters
Size: Custom
Material: Cardboard
Process: Printing
Corrugated paper is a board formed by gluing a tissue paper and a corrugated corrugated paper formed by corrugating stick processing. Generally, it is divided into two types: single corrugated cardboard and double corrugated cardboard. A, B, C, D, E, F five types.
Corrugated paper has the advantages of low cost, light weight, easy processing, high strength, excellent printing adaptability, convenient storage and transportation, etc.
White paperboard is a kind of thick and strong white paperboard made of pure high-quality wood pulp. It is calendered or embossed. It is mainly used for printing materials for packaging decoration. At 210-400g / ㎡.
Mainly used for printing business cards, packaging, etc., such as medicine boxes, headset boxes, food packaging boxes, etc.
You may want know for custom boxes!