Introduction
Offset printing is a type of lithographic printing. It is very simple to say that offset printing is a printing method in which the graphics on the printing plate are transferred to the substrate by means of rubber (rubber blanket). name. Blanket plays an irreplaceable role in printing. For example, it can make up for the unevenness of the surface of the substrate and make the ink fully transfer. It can reduce the water on the printing plate (the role of water in printing is described later). ) To the substrate and so on. The above is just a general concept. What we usually say about offset printing may be more narrow, that is, a lithographic printing method with three cylinders (printing plate, blanket, embossing). This printing method is called in the south of China. For offset printing.
Features
The pattern text is fine and rich in layers, suitable for mass printing, and the printing equipment can be used for multiple machines, which is suitable for the characteristics of the Chinese label market. But sheet-fed offset printing is not suitable for films with non-absorbent printing surfaces, because film labels are mostly roll-to-roll printing and require volatile dry inks.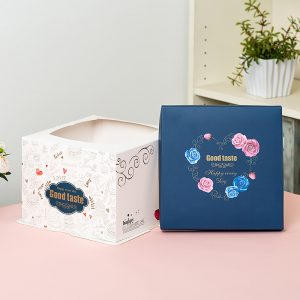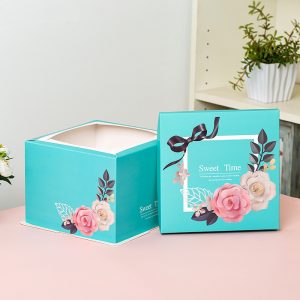 Common paper
1. Offset paper (commonly known as Dowling paper)
It is a paper commonly used for offset printing for multiple process printing. It is often used in offset printing to print various promotional albums, book covers, map pictorials and trademark advertisements.
2. Coated paper (also called printed coated paper)
It is a high-grade paper made by applying a layer of white paint on the surface of the base paper and super calendering. In offset printing, it is often used to print picture books, pictorials, calendars, annual calendars, product samples and refined illustrations.
3. White board
Because of its hard texture and large thickness and weight, some packaging and decoration and trademark printing factories often use it to print various packaging cartons and trademarks.
4. Newspaper (commonly known as white newspaper)
Due to its soft texture, thin thickness and light weight, it is rarely used in offset printing, and it is only used to print newspapers and the like.